Your hearth specialists since 1969.
What's a hearth without a fireplace or stove?
Since 1969, Fire Glow Distributors, Inc. in Yorktown Heights, NY, has installed great hearths. Our business has grown exponentially over the years. For a more specific view of how our company has grown since then, visit our services page.
We pride ourselves on helping our customers find the products they have been searching for – with information, consultation, support, and advice – before, during, and after the purchase.
Products we sell.
We now offer sales of fireplaces, stoves, and inserts that are the perfect complement to a new hearth. We offer four different types of heating appliances which each use a different energy source.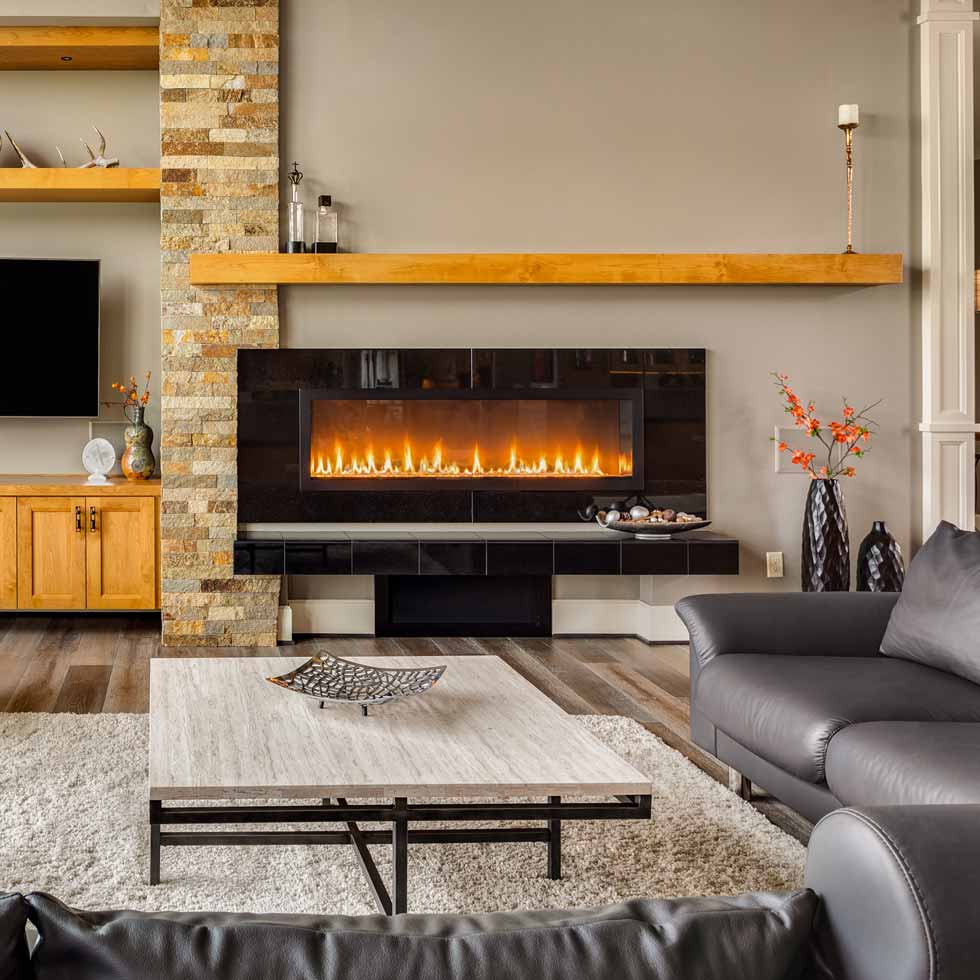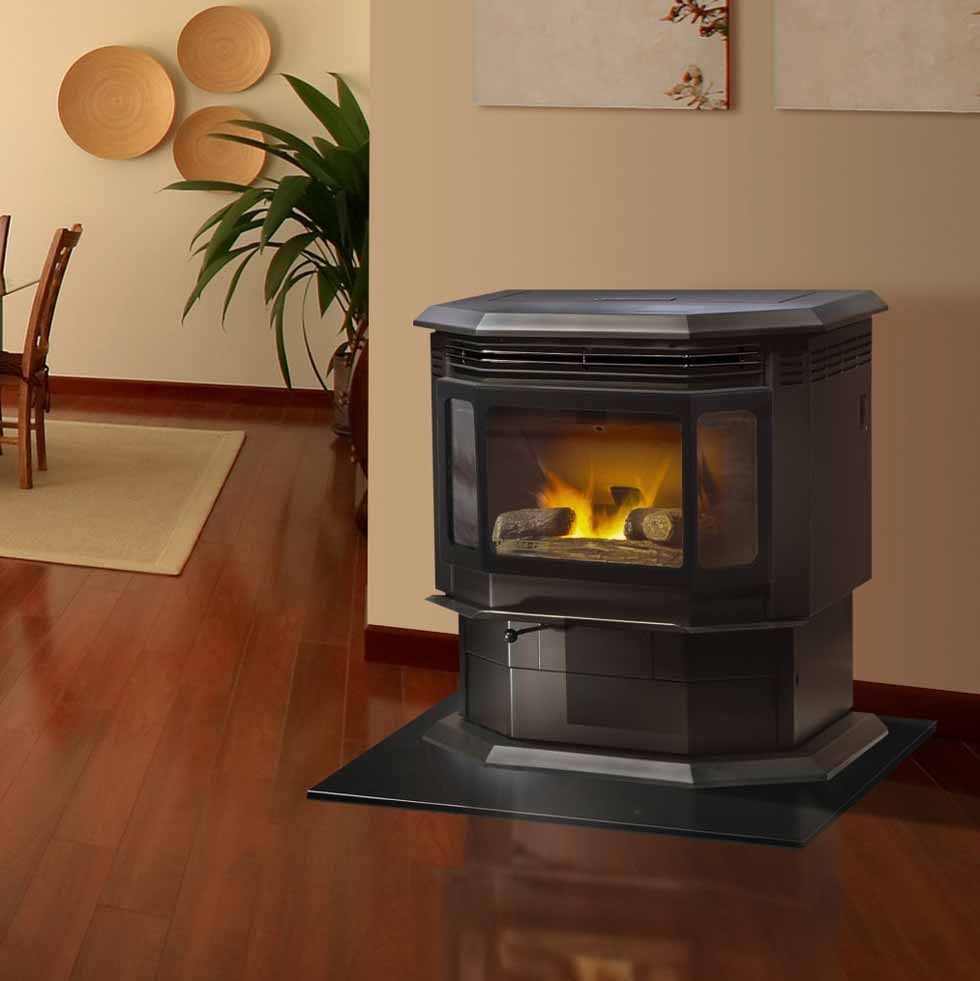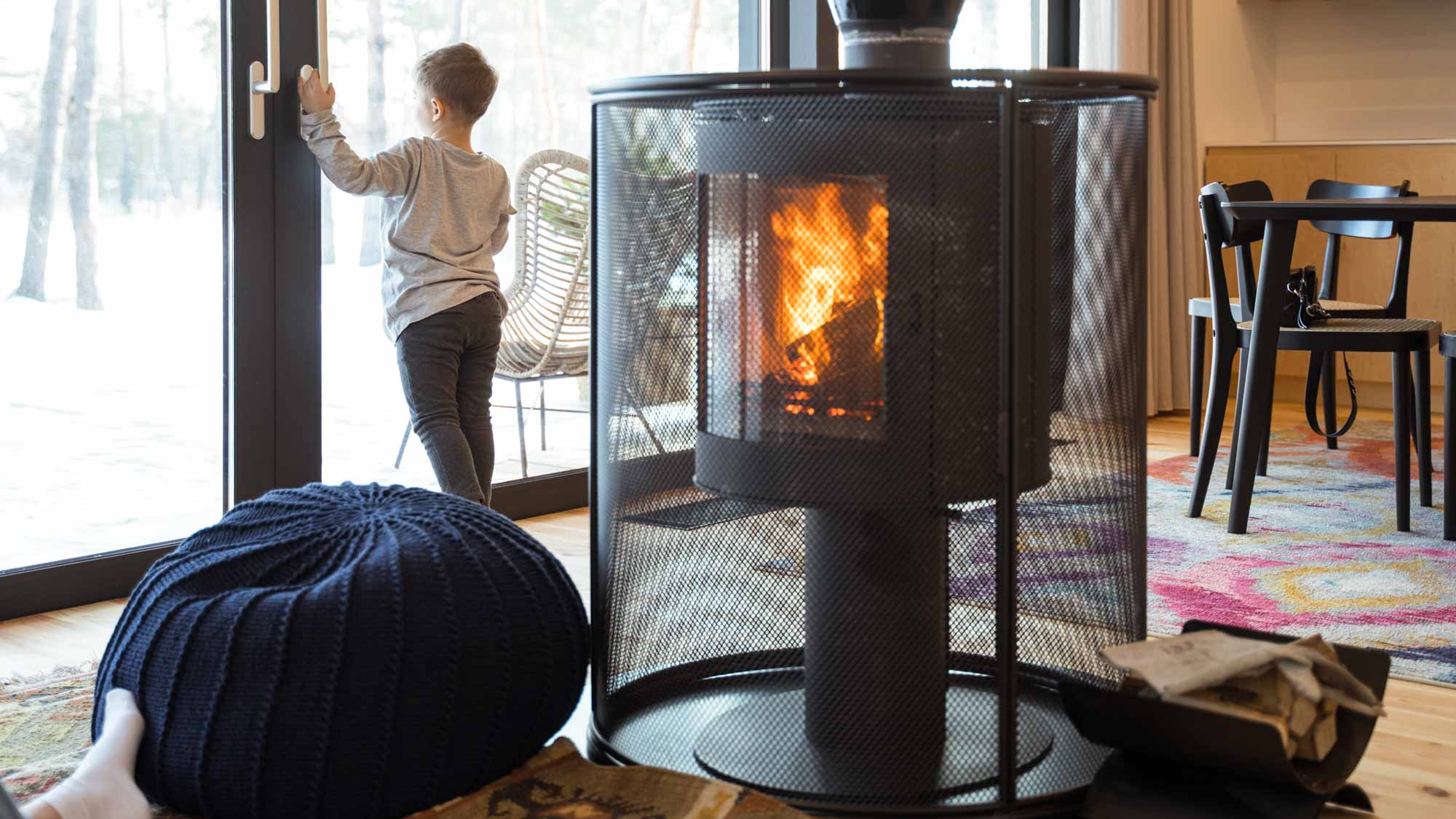 "Very knowledgable serviceman who explained everything to me before, during and after the repair. I was really impressed and learned a lot about my gas fireplace and how it worked. This learning was way overdue."
"Very great experience with John ! He explained and suggested as well as answering our questions! We are very happy! Thank you"
"Both the retailer and the installers were very professional and knowledgeable. If you need a fireplace insert or repairs definitely call John."
Obtaining the right building permit.
The homeowner is responsible for obtaining a permit, then a certificate of occupancy.
Permits are required for installing appliances we sell. Contact your building department for specifics on the process. Each municipality has different requirements, but they all have an application that needs to be completed by the homeowner.
Information required to apply for a building permit
Make and model of fireplace
Installation specifications: manual or fact sheet
How it will be installed
Who is installing: If a contractor (Fire Glow or your own) is installing, you will need to provide the license number and insurance information.
For more information about our heating appliances services, please contact us at 914-248-7775.